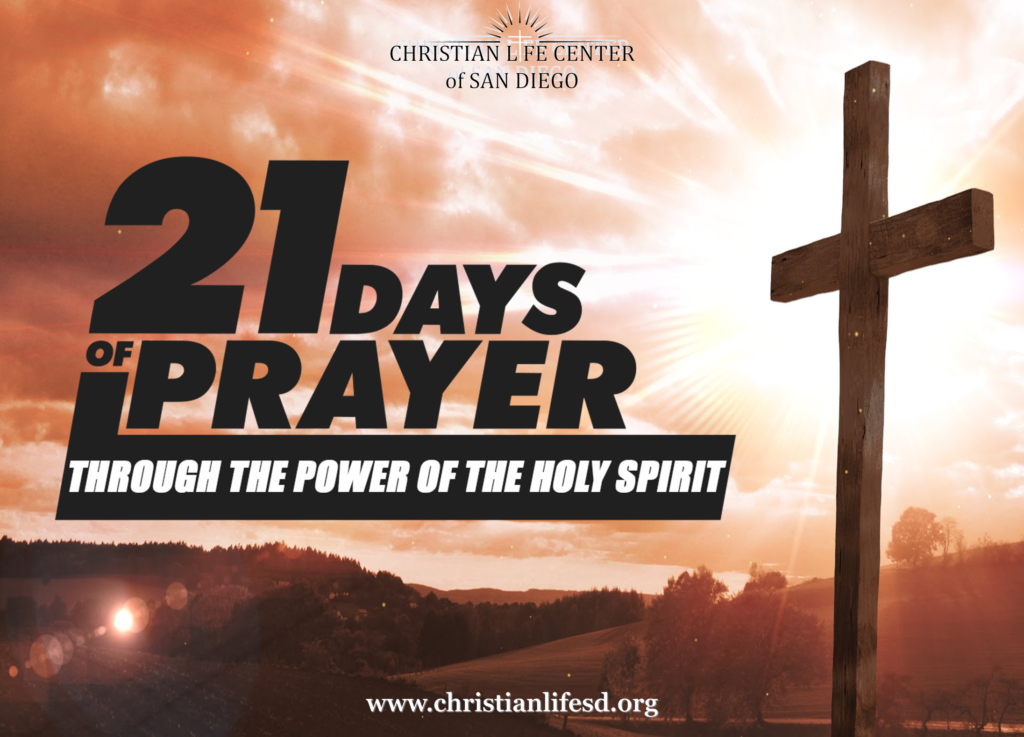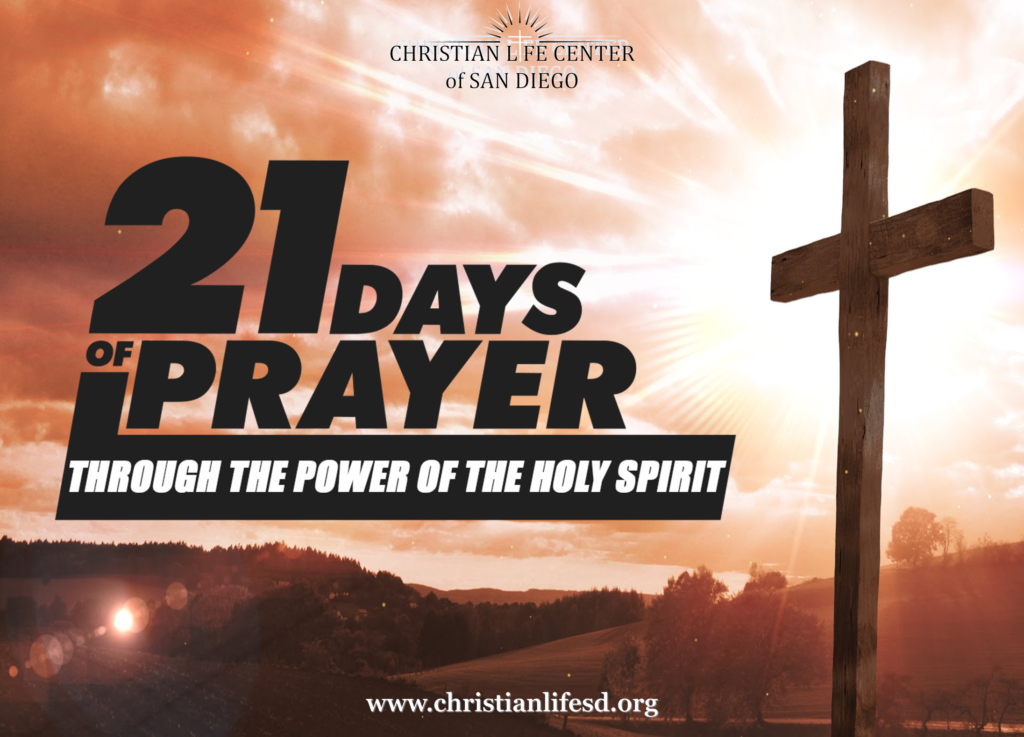 Week One January 9-15, 2022
Core Value Target:
The Harvest and Stewardship & Civil Peace
Global Family Targets:
North America, Caribbean
This week we unite our prayers to ask God for continued favor and blessing as we remain faithful to His call to "Go!"
Week Two Prayer Directives
Praise God for Jesus Christ who came to seek and save those who are lost. (Luke 15:1-31; 19:9-10)
Give thanks for the Gospel of Jesus Christ which is the power of God for salvation to all who believe. (Romans 1:16)
Recall your personal testimony of salvation and thank God for His deliverance. (Psalms 40:1-3)
Ask God to send forth laborers into the harvest. (Matthew 9:37-38)
Ask God to reveal to us-individually and corporately-believers where He is working so that we may focus our efforts more effectively. (John 6:44; 17:3, 15)
Ask the Father to raise up excellent, anointed ministries to the young harvest of children and youth. (Matthew 19:14, Acts 2:17)
Intercede for unsaved individuals you know personally and claim the following promises for them (John 14:6, Romans 10: 9-11; Matthew 18:18).
Pray that God's kingdom will come, and His will be done in individual's hearts, families, cities, nations, and the world, even as it is in heaven (Matthew 6:9-13; Daniel 4:34-35).
Pray for God's direction and discernment in our global church planting efforts (Mark 16:15).
Ask God to grant access for the Gospel through open heavens, open minds, open hearts, and open doors (Isaiah 45:8; Acts 26: 17-18; 2 Corinthians 4:6; Colossians 4:2-3).
Pray that grace be the basis of all stewardship and a matter of the heart. (1 Peter 4:10)
Pray that tithing and giving leads to whole-life stewardship including time, talent, health, and family. (Luke 20:25, 21:4, Malachi 3:12)
Pray that children and youth will learn biblical stewardship from their parents and leaders. (Matthew 7:24, Colossians 1:27-28, 2:7, 1 Peter 5:2,10)
Pray that people with the spiritual gifts of giving will acknowledge, understand, and practice their giving. (Romans 12:6–8)
Pray that the joy of giving becomes a reality, causing giving to go beyond being needs based. (2 Corinthians 9:7)
Pray that a scriptural understanding of debt will break the debt bondage on families. (Proverbs 21:20, 17:18, Romans 13:8)
Pray that biblical stewardship will break the addiction of materialism which leads to idolatry. (Colossians 3:5)
Pray that pastors and members will receive revelation that we tithe to Jesus, not our pastor. (Hebrews 7:8–10)
Praying for Our Global Family
Join with us in lifting up the nations of the Caribbean and the North America
These nations include:
Caribbean
Anguilla, Antigua, Aruba, Bahamas, Barbados, Barbuda, Bermuda, Bonaire. Cayman Islands, Curacao, Dominica, French Guiana, Grenada, The Grenadines, Guadeloupe, Guyana, Haiti, Jamaica, Leeward Islands, Martinique, Montserrat, Nevis, St. Kitts, St. Lucia, St. Maarten, St. Martin, St. Vincent, Suriname, Tobago, Trinidad, Turks and Caicos Islands, Virgin Islands (U.S. & British).
North America
Alabama, Alaska, Arizona, Arkansas, California, Canada East, Colorado, Connecticut, Delaware, Florida, Georgia, Hawaii, Idaho, Illinois, Indiana, Iowa, Kansas, Kentucky, Louisiana, Maine, Maryland, Massachusetts, Michigan, Minnesota, Mississippi, Missouri, Montana, Nebraska, Nevada, New Hampshire, New Jersey, New Mexico, New York, North , arolina, North Dakota, Ohio, Oklahoma, Oregon, Pennsylvania, Rhode Island, South Carolina, South Dakota, Tennessee, Texas, Utah, Vermont, Virginia, Washington, West Virginia, Western Canada, Wisconsin, Wyoming.
---