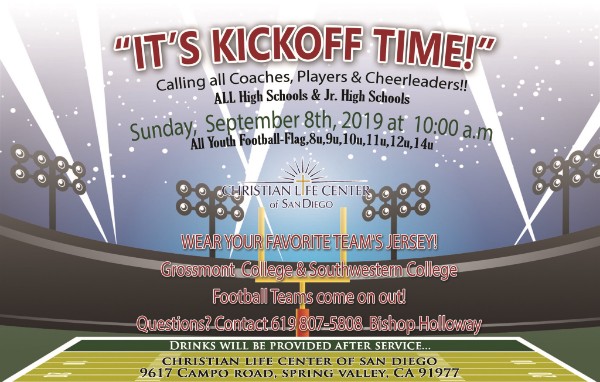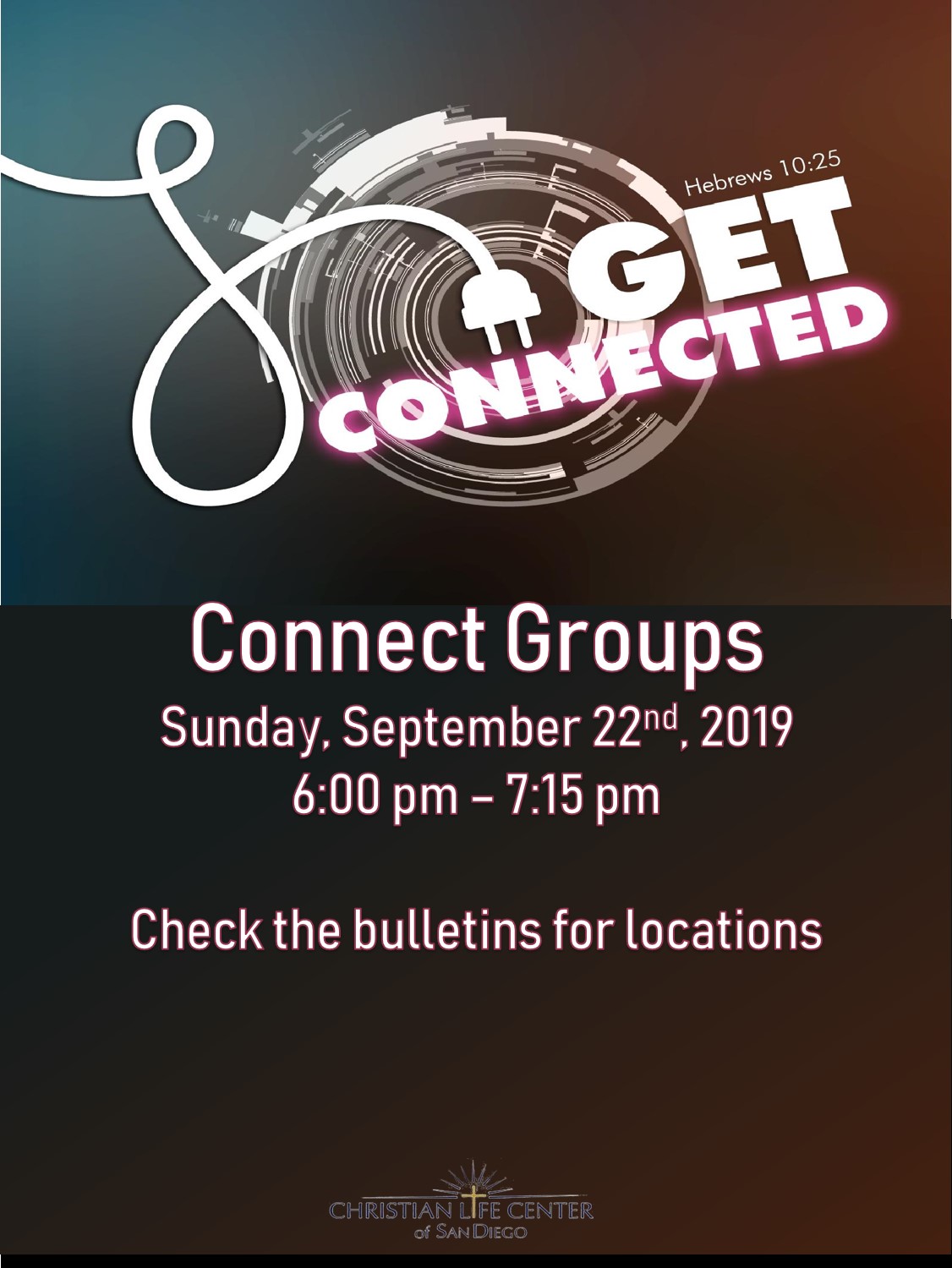 Date:
Sunday, September 22nd, 2019
Time:
6:00 pm – 7:15 pm
Location:
Deacons Ronald & Lashaunda Gaines
(619) 992-4501
Deacons Robert & Karimah Rush
(619) 675-6634
Elder Daren & Deaconess Moore
(619) 972-6392
Notes:
Let's get connected!! This is a good opportunity to fellowship and discuss the word.
ACTS 5:42
Day after day, in the temple courts and from house to house, they never stopped teaching and proclaiming the good news that Jesus is the Messiah.
Date:
1st Saturday (October – May)
Time:
8:00 am – 12:00 pm
Location:
Christian Life Center of San Diego
9617 Campo Road
Spring Valley, CA 91977
Details:
The Dr. JAM Program was started in 2007 to address concerns our community had with the youth. The program is named after Dr. J. Arrington, a member of the Phi Omicron chapter who has been a community leader in the arenas of education and religion.
The mission of the Dr. JAM Program is to work with males between the 6th and 12th grade in the areas of character development, academic success, cultural awareness, and social service.
For more information contact Deacon Rush: (619) 675-6634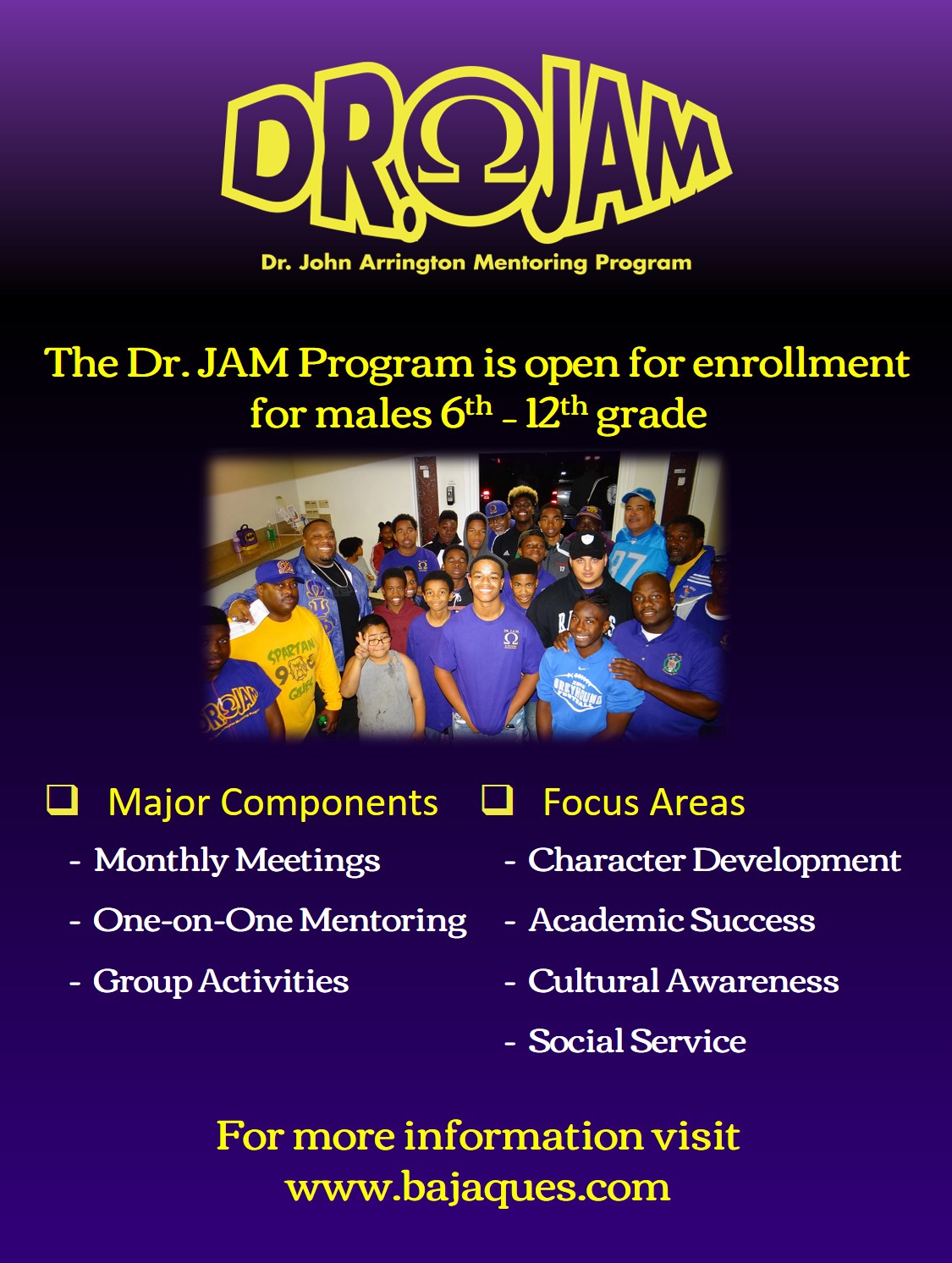 Follow our social media outreach and stay connected with the latest updates, newsletters and ministry events.
No broadcasting or duplication of any sermons allowed without permission from Christian Life Center of San Diego Inc.
Christian Life Center of San Diego
9617 Campo Road
Spring Valley, CA
91977