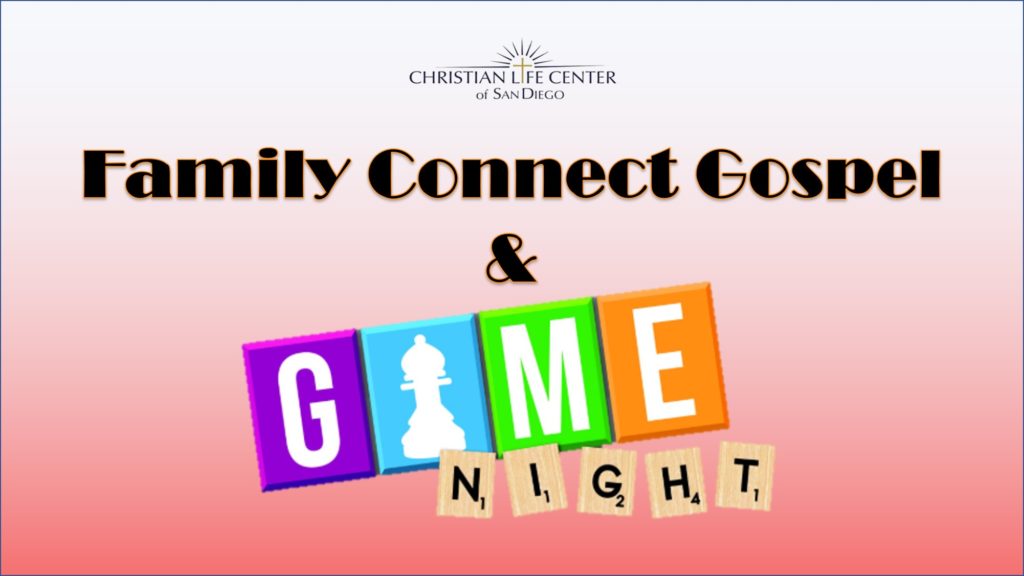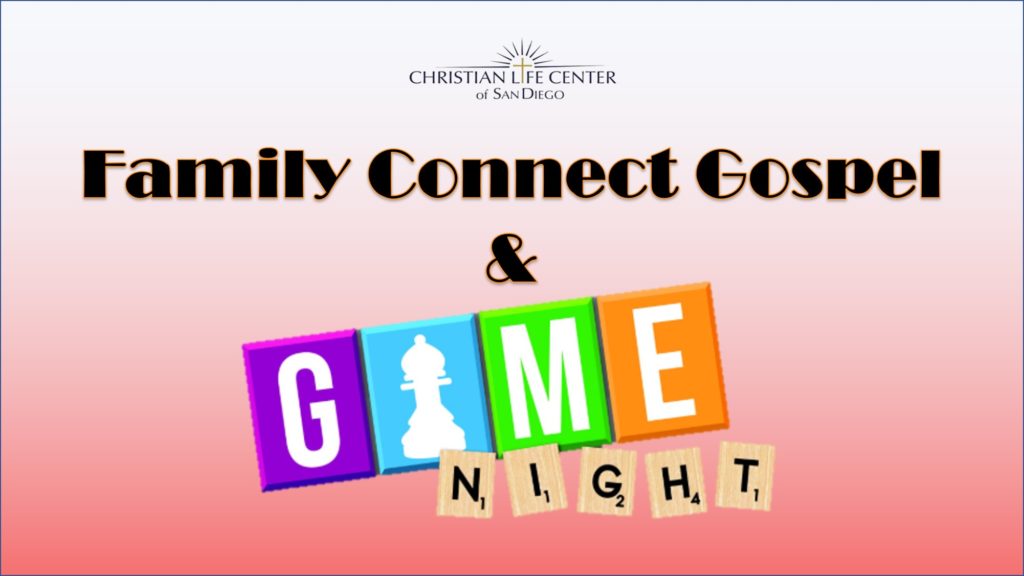 Date:
Sunday, March 29, 2020
Time:
6:00 pm – 7:15 pm
Location(s):
At your home
Details:
1. Pick a passage of scripture to read! Anyone can read or have the kids etc read a portion (the Holloway family will be reading revelation chapter 20)
2. Have a discussion on the passage
3. Pick a game to play Monopoly, dominos, cards or whatever is applicable to your families ages etc.
4. Take a picture of your family or if yourself and the game you have chosen and the scripture you shared and text to Bishop
5. Finish the game and get all attitudes in check 😇 and pray for the family to always take time for each other.
Bishop Holloway
619 807-5808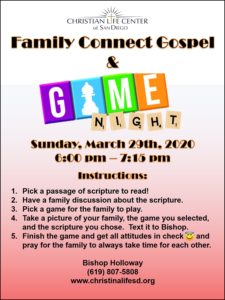 ---