CLCSD Re-Opening Plan
(Updated – 05/04/2021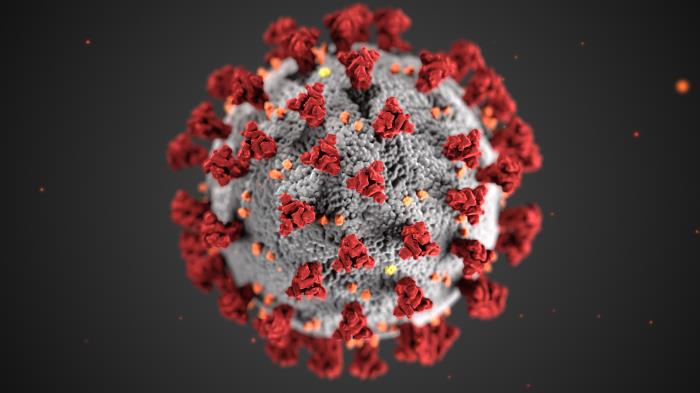 Greetings in the Name of our Lord Jesus. These past few months have been incredibly challenging, but God has brought us through it all. We are still amid a pandemic, but we are gradually moving towards coming out. We have submitted most of the pertinent information as it relates to Covid-19 and the CDC guidelines to our leadership over the past year. We have also submitted our plans to our Elders, Deacons, Board of Trustees, Pastoral Staff, Board of Advisors and Business Advisors as it pertains to the State of California and County of San Diego guidelines.

The County and the Governor have approved places of worship for reopening of indoor Services effective May 1, 2021.
Reminder- if you have underlying physical conditions or you are an older adult please use wisdom and precaution as you choose when to return to services. We love you and everyone must make
a decision based upon their health themselves and the health of their loved ones.
If you are planning to return to church services, please contact Bishop if you are available for ministry. We need help in every area. 619 807-5808.
We are 100 open at full capacity

:
100%

Kidz World Sunday School is open 100%

We have two (2) services. 8:30am and 10:30am
Other re-opening links