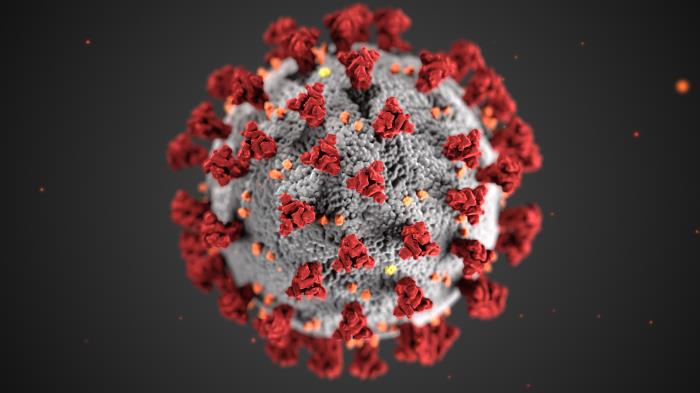 Greetings in the Name of our Lord Jesus. These past few months have been incredibly challenging, but God has brought us through it all. We are still amid a pandemic, but we are gradually moving towards coming out. We have submitted most of the pertinent information as it relates to Covid-19 and the CDC guidelines to all of our leadership over the past two months. We have also submitted our plans to our Elders, Deacons, Board of Trustees, Pastoral Staff, Board of Advisors and Business Advisors as it pertains to the State of California and County of San Diego guidelines. After obtaining information and feedback from our leadership we will be taking a cautious approach to re-opening our physical church. Please refer to the following schedule for reference.
Per California Guidelines we are allowed to open our church at 25% capacity. This would allow for 90 chairs per service.

We will take a more cautious approach in our opening by only allowing 10% of capacity (35 people) per dates that will be noted below.

We also will only have our leadership (Pastors, Deacons, and Elders & Approved Ministry volunteers) attend the first two service dates noted below.
NOTES
Only Leaders that would like to attend service are invited. We would encourage anyone who has underlying conditions or feels uncomfortable at this time to continue to watch our services by live stream.

We will continue to have only one service at 10am until we feel confident that all protocols and guidelines are being observed and we are ready to invite the congregation to attend. (our prayer is Sunday July 19th)
Other re-opening links