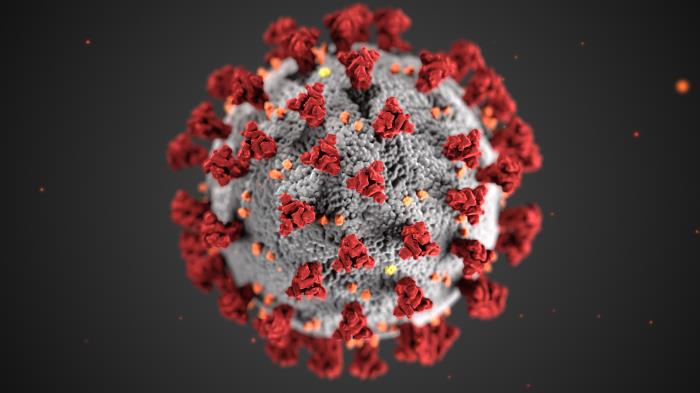 Greetings in the Name of our Lord Jesus. These past few months have been incredibly challenging, but God has brought us through it all. We are still amid a pandemic, but we are gradually moving towards coming out. We have submitted most of the pertinent information as it relates to Covid-19 and the CDC guidelines to our leadership over the past two months. We have also submitted our plans to our Elders, Deacons, Board of Trustees, Pastoral Staff, Board of Advisors and Business Advisors as it pertains to the State of California and County of San Diego guidelines. After obtaining information and feedback from our leadership we will be taking a cautious approach to re-opening our physical church. Please refer to the following schedule for reference.
The County and the Governor have approved places of worship for reopening of indoor Services effective August 31, 2020
CLC of San Diego's 4 Stage Approach
Gradual from 10% – 25% capacity (5% increments)
25% – 50% capacity.

Gradual reopening of Kidz World.

Implementing two (2) services.
50% – 75% capacity.

Reopening of Youth Church
Save-A-Seat
Starting on the July 19th Service we will be implementing a Save-A-Seat Policy. This Check-in software will allow us to have a grasp on the numbers that we can expect and plan accordingly for both of our Sunday Services when implemented. It will be available via the website and app.
Sunday, SEPTEMBER 6, 2020 – 10:00 AM
BETA 10:00 AM (Inside/Live Steam)
Staff
Security
Ushers
– Deaconess Maureen Thompson
Greeters/Temperature Check
IT Team
– Deacon Robert Rush
– Kenny Key
– Severo Barreras
Reminder: If you have underlying physical conditions or you are an older adult please use wisdom and precaution as you choose when to return to services. We love you and everyone must make a decision based upon their health and the health of their loved ones.